Water Filtration Service York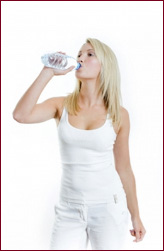 Great beverages start with great water and clean, safe water has obvious health advantages as well.
For those reasons we offer a variety of water options for your place of business including environmentally friendlier bottled water options.
At Continental Vending Service we can provide all your breakroom needs whether it is office coffee, vending or water filtration service. Why use several different companies to do the same job when we can take care of it for you.
If your company would like more information on our water options please call at 717-845-8125.
Bottled Water
Packaged bottled water at a great price that guarantees safe clean water. Great for companies giving away free bottled water to their employees.
Bottle Less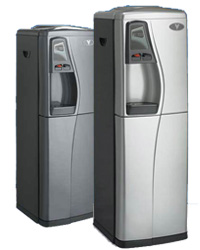 Bottle Less filtration devices featuring the most advanced filtering and UV systems available delivering, safe, crisp-tasting hot and cold water on demand, at the push of a button. This unit will need a simple water line installed which we will do on installation.
Our service area includes but not limited to: York, Hanover, Lancaster, and Harrisburg.