Products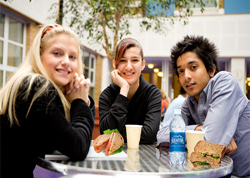 At Continental Vending Service, we carry a wide variety of products from beverages and snack foods, coffee and water, to frozen and freshly prepared food products.
Our selections are flexible and can be tailored to meet your employee, company, and wellness needs.
Click below to learn more about our vending options
At Continental Vending Service we are proud to offer both traditional snacking options such as chips and candy, in addition to a wide selection of healthier choices. We make snack selection effortless by conducting a survey prior to the installation of our equipment at your facility.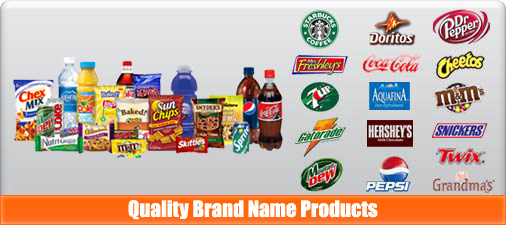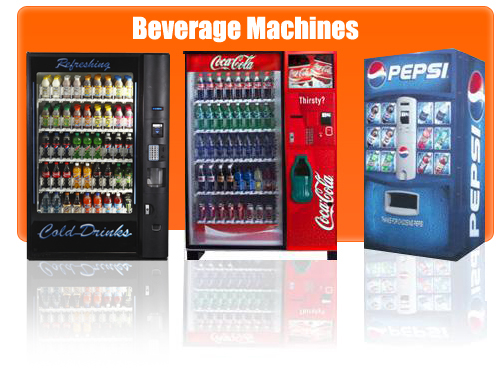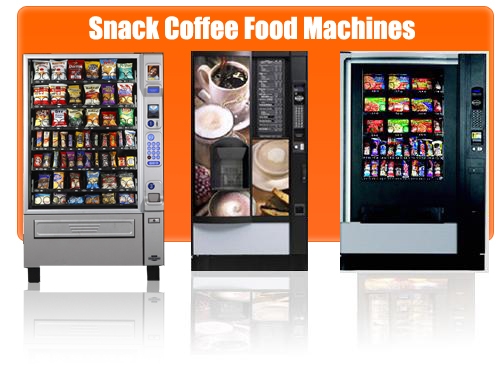 Our service area includes but not limited to: York, Hanover, Lancaster, and Harrisburg.